Who's behind the Private Island Podcast?
The podcast is the brainchild of Alisha Patel, an island seeker. Exploring hidden gems on the planet and understanding who owns these beautiful pieces of paradise and how can we access them.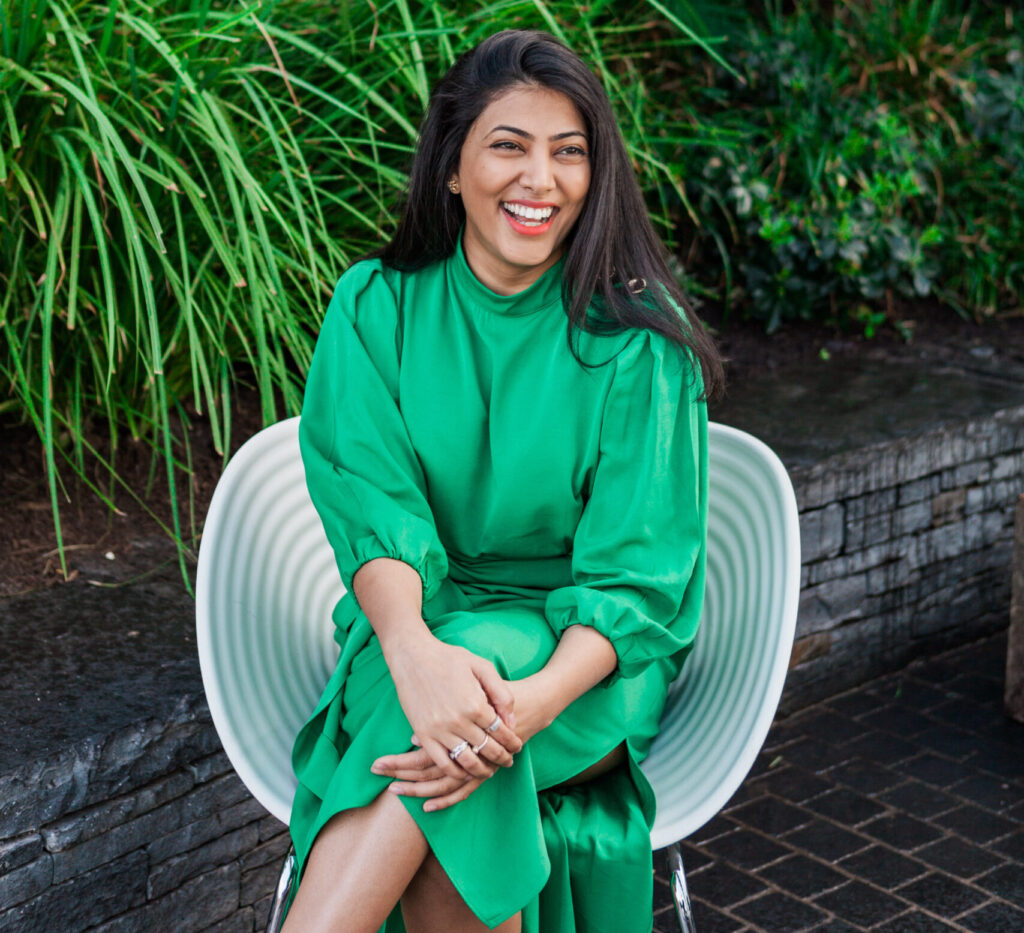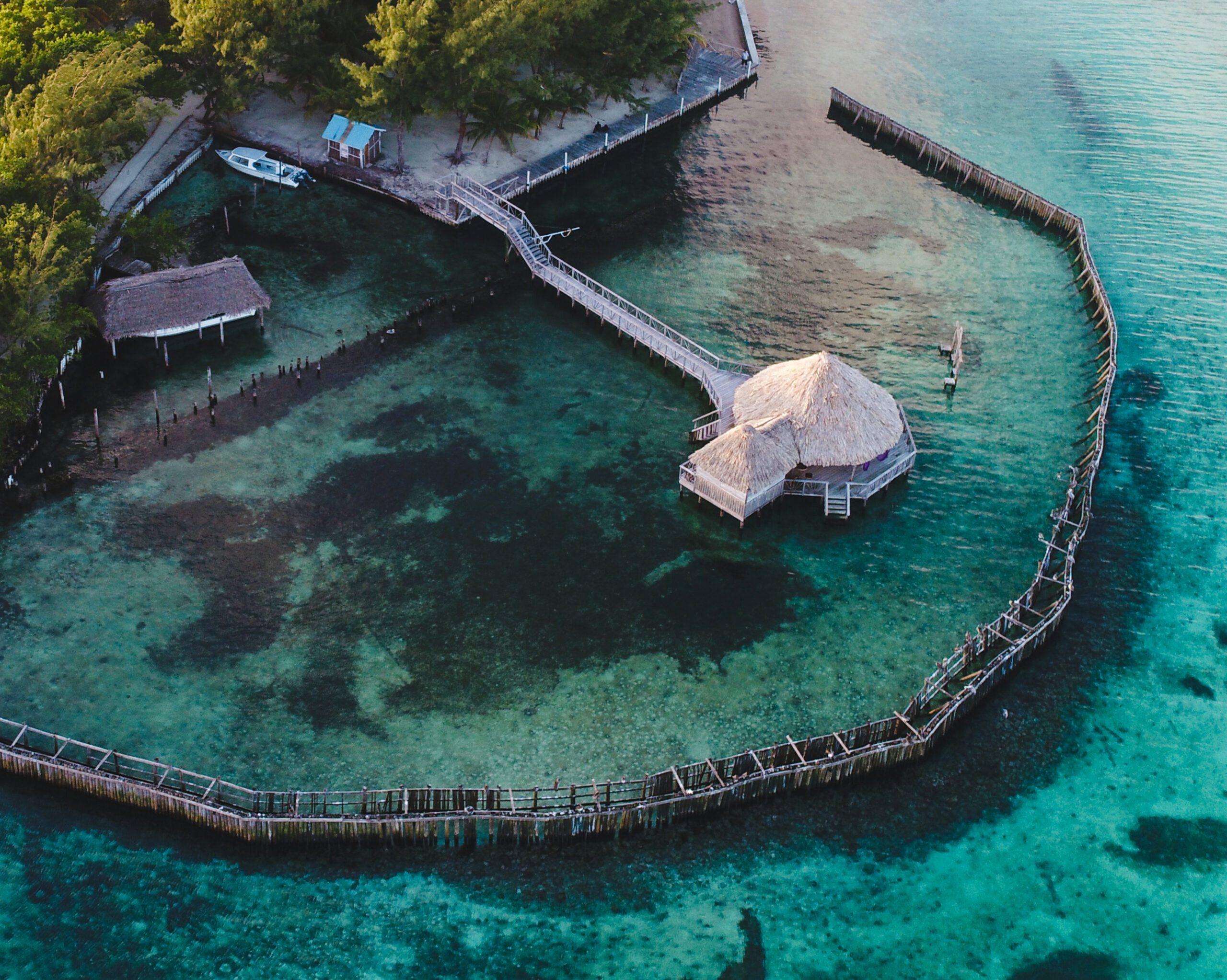 Alisha grew up on Tenerife, which gave her a lasting love of an island and beach lifestyle. Her insight, along with the expertise of her podcast guests, gives listeners a comprehensive picture of what is involved in visiting, hiring or buying, a private island.