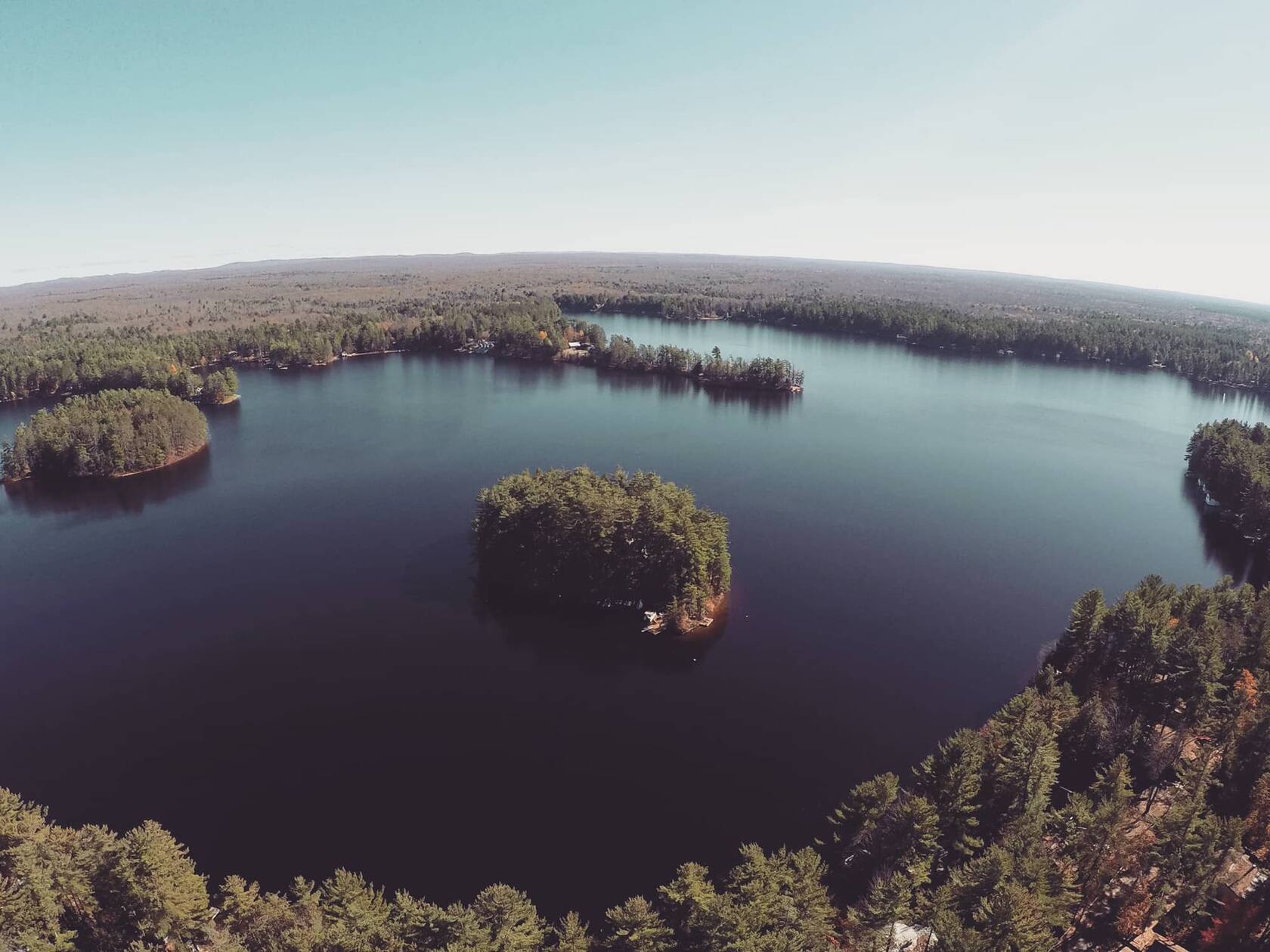 I had an awesome chat with John, the proud adventurous Island Owner of Grant Island. 
He is doing a competition to win a FREE week on Grant Island. Yes, that's right – That includes up to 8 people with a value of $2,500!
If I lived in the states, I would totally drive to upper state New York!
This island is a perfect getaway,  John is super active and he definitely doesn't keep still.  
If you can round up a group of friends, it will be the ultimate spot to have your very own parties – No neighbours! 
 For any bikers, John's built a bike ramp where you can ride straight into the water – if you lose the bike in the water, I'm sure you can delegate the task to John to search for it . Just don't lose your GoPro! 
If you win the competition,  the lake is yours to bum around in inflatables or you can opt for chilling on the hammocks on the island.
If you're lucky enough,  John is also building a Treehouse with a really cool slide!
Click on the link below and enter now – it's totally free to enter. 
>>>CLICK HERE TO ENTER TO WIN A FREE WEEK ON GRANT ISLAND<<<
Do email me the photos of your experience if you end up there! 
Ciao!