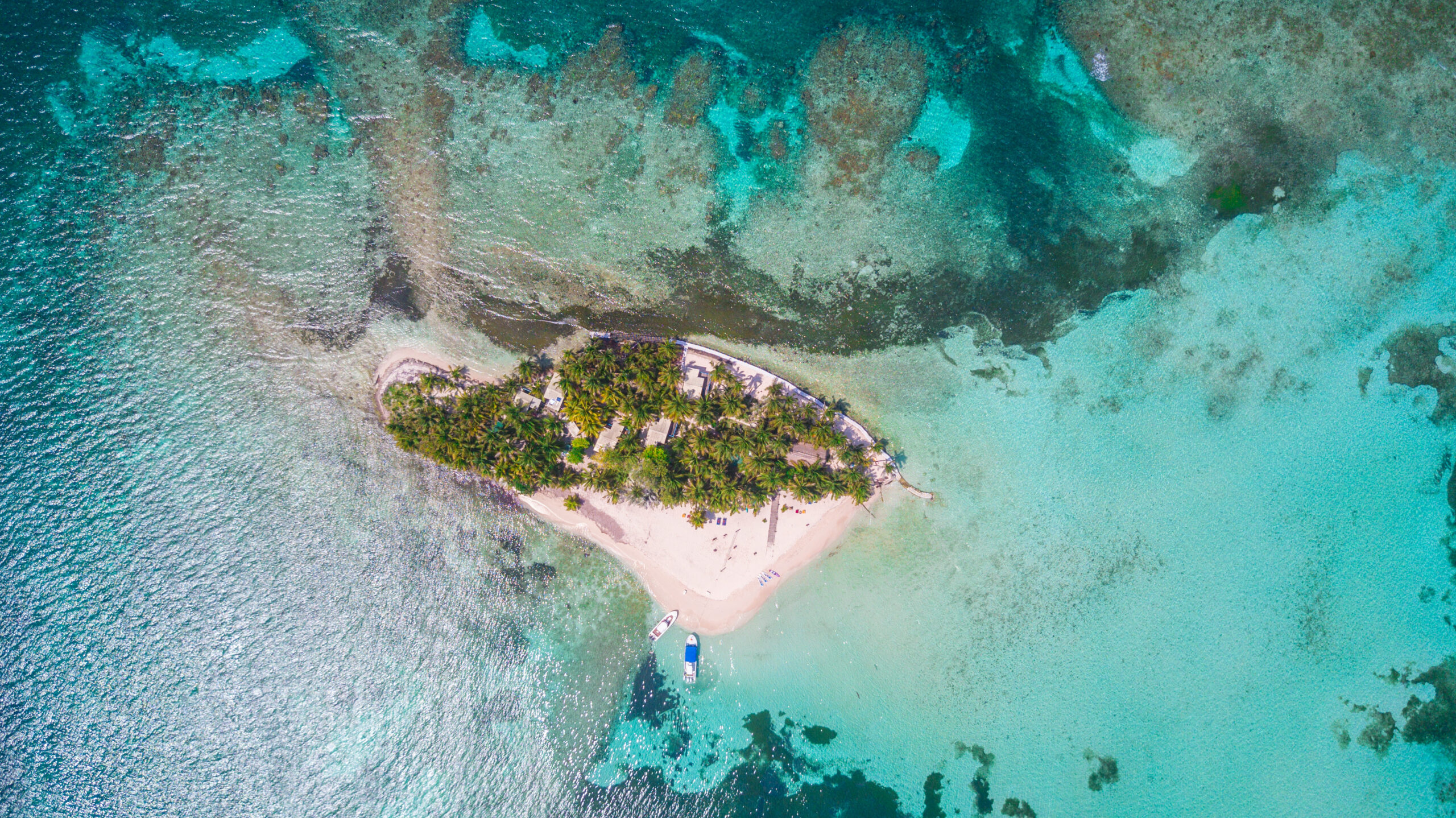 After having a great conversation with Cortney Lenens, I was so inspired to share her Travel Better A Muy'Ono Initiative.  
I first came across the initiative on my travels to one of the private islands.  The resort sent me an email to prepare me before I arrived.  The resort has teamed up with PACK for a PURPOSE which encourages travellers to save some space in their suitcase to bring suppliers for community based projects .  
For every night stayed at the resort Muy'Ono resorts donate money to a local community program. They have been donating to the local schools of Belize.
I noticed they also offer highly discounted stays on charity auctions – maybe next time count me in!
The team have worked together to create a pledge to Travel Better.  Check it out below,  and make your pledge!